Loonie AK offers a unique and customizable online education
platform able not only to track the user's learning process but also
to feedback their unknowledge about specific content. This is
possible through its innovative gamification and simulation
tools which are tailor-made developed for educational institutions.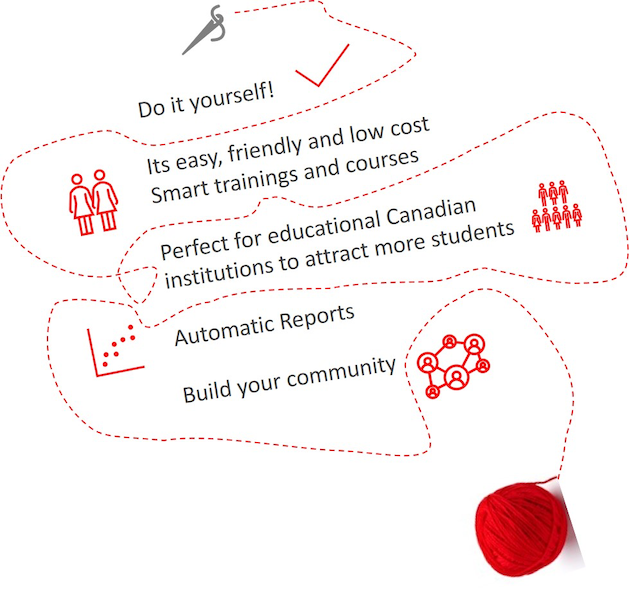 Learning by Doing: access the content, play the games
and simulations and gain reputation through scores and badges
Learn from the and get your prize
AK has solutions for online educational needs. We

deliver dynamic online content to users around the world

to them in the Canadian culture and institutions'
infrastructure.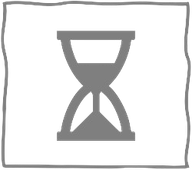 HOW MUCH TIME
DO YOU WASTE
TRAINING YOUR
AUDIENCE?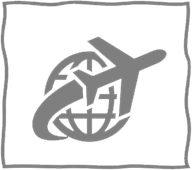 WHAT IS THE COST FOR
TRAVELLING TO
DIFFERENTS COUNTRIES
JUST TO ADVERTISE
YOUR INSTITUTION?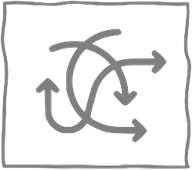 HOW MANY
INTERNATIONAL
STUDENTS DO YOU LOSE
BECAUSE THEY
DO NOT KNOW WHICH
INSTITUTION
TO CHOOSE?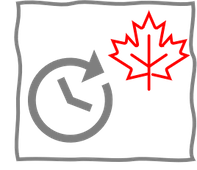 DO YOU KNOW HOW
TO SHOW CANADA'S
DEVELOPMENT AND
ECONOMIC PERSPECTIVE?
Play games and simulations, and be rewarded with badges, certificates, and prizes.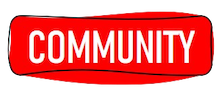 Co-work and
collaboration: you can
teach and learn with your
collegues
5 steps:

Easy!

Fast!

Affordable!
1. Choose your template;
2. Choose the number of modules;
3. Set up your content for each module (videos, presentations, texts, images, and that);
4. Set up games, simulations, and quizzes;
5. Set up your dashboard.
Loonie AK develops content, games, videos, layout, and that for your audience to have the best experience in online education and training.