With the help of the
artificial intelligence
that runs our exclusive
Bayesian Model
, based on statistical probabilities, considering the cultural background, lifestyle, and age, we build classes and groups' profiles that will provide crucial information to the tutors and professors. The educators can deliver courses according to their
cognitive learning model
(visualizer, listener, reader, and experimenter) by knowing the audience.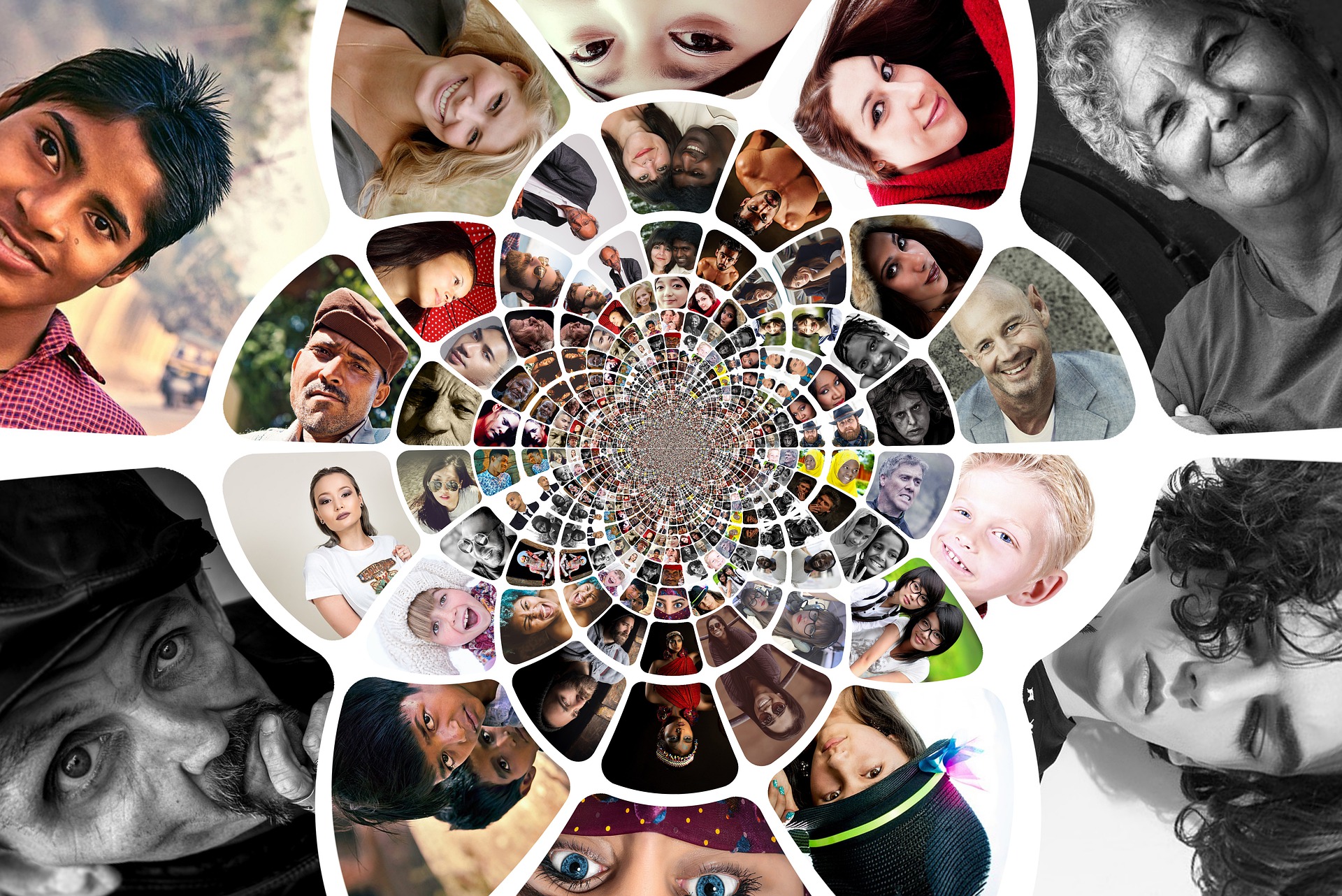 Business games and real or fictional simulation models provide users with real-world experiences that respond to contemporary business challenges pragmatically, structured, and effectively. By participating in the challenges that this methodology proposes, participants are exposed to
hypothetical situations
, testing their knowledge and their decisions and behaviors in the face of an imminent situation.
Collaboration and working with others are essential soft skills in the Canadian workplace.
The AK Platform matches the users' profiles and suggests them workgroups for specifics challenges. It also enables working groups for the given lessons and assignments or any other purpose.